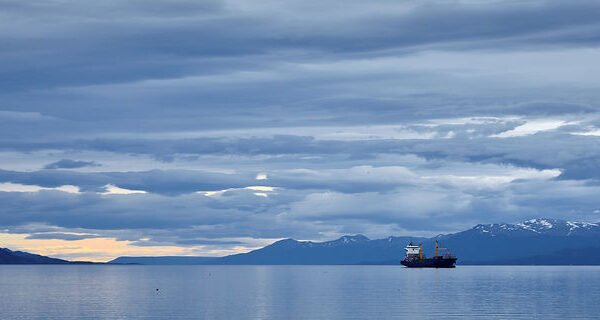 Lake Hovsgol National Park
Lake Hovsgol National Park was established in 1992 and expanded in 2011 Nomadic tribes were first attracted to the beauty of Blue Pearl some 4000 years ago. Mongolians also call Lake Hovsgol, the Mother Sea, for it contains 70% of Mongolia's (and 1% of the Earth's) freshwater. Surrounded by forests, the water entering the lake can take 500 years to exit via the one outlet: the Eg River. This Park encircles the lake and covers 1.2 million hectares (or 2.5 million acres) – making it bigger than Yellowstone National Park in the US. However, unsustainable development, irresponsible decision-making and global climate change are causing immediate threats to the Lake and its ecosystem's future.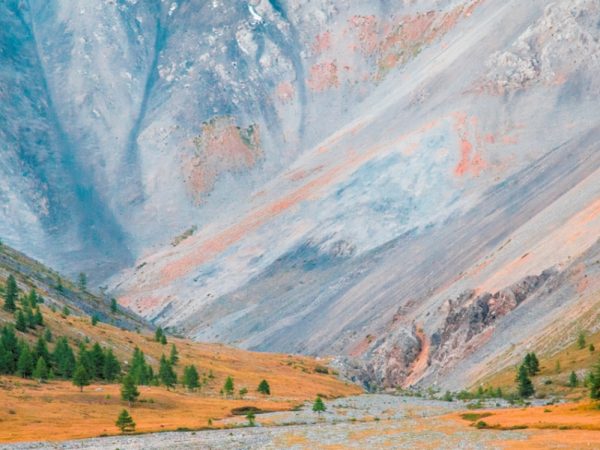 Horidol Saridag Strictly Protected Area
Horidol Saridag Strictly Protected Area was established in 1997 and expanded in 2008. With an area of 226,000 hectares (about 560 thousand acres), Horidol Saridag hosts Mongolia's northernmost population of Argali sheep, as well as numerous other wildlife species including elk, moose, bear, and wolverine. The tallest peak in the range is the distinctive Delger Khan, visible from Ulaan Uul Soum.
Ulaan Taiga Strictly Protected Area
Established in 2003 and later expanded in 2011, Ulaan Taiga Strictly Protected Area covers a vast land of 434,900 hectares (over 1 million acres). Five rivers have their headwaters in remote regions of Ulaan Taiga. The Hug, Bos, Muntarag, Guna, and Delger Murun are part of the Yenisei watershed, which drains into the Arctic Ocean. More than 300 lakes adorn the little-explored backcountry of Ulaan Taiga.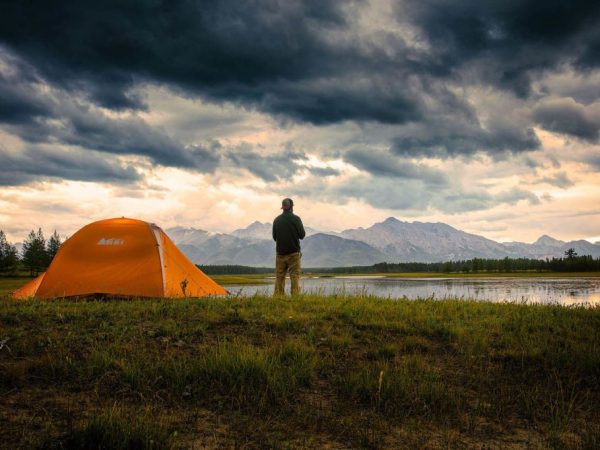 Tengis Shishged National Park
With an area of 869,070 hectares (2.15 million acres), Tengis-Shishged National Park was established in 2011. Located in Tsagaan Nuur soum this park is renowned for its community of Dukha reindeer herders. The Dukha continue to practice shamanic traditions that revere mountains and the natural world. Tengis-Shishged is one of the few places in the world where this ancient form of reindeer pastoralism and religion survive.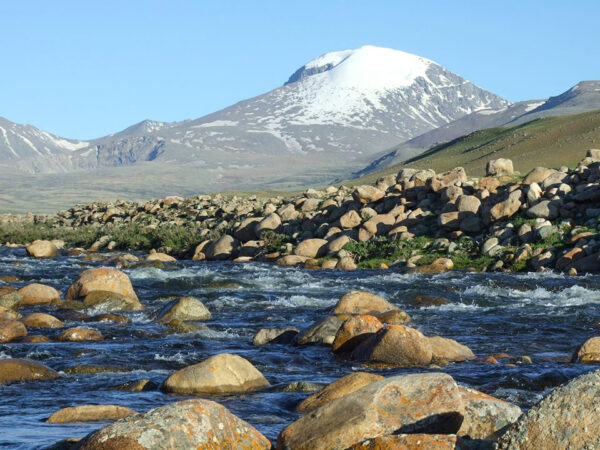 Altai Tavan Bogd National Park
The Altai Tavan Bogd National Park, which is translated to "the Altai Five Saints", encompasses 630 thousand hectares (1.6 million acres) and is home to the highest mountain peak of Mongolia, the snowcapped Khuiten Mountain at 4374m (14201 feet), three large freshwater lakes, 34 glaciers and several waterfalls. The Tavan Bogd Mountains are sacred to local Kazakhs, Tuvans and Mongolians. The park is located in Bayan-Ulgii province and stretches from Russia along the Chinese border, and the Altai Mountain range divides China, Russia, Mongolia, and Kazakhstan, for over 200kms. The Altai Mountains have been inhabited for around 12,000 years and hundreds of thousands of petroglyphs are found in the park, which is part of the UNESCO World Heritage Site. Kazakhs and Tuvans still live in the park and Kazakhs are famous for their eagle hunting practices. There are many endangered species within the park including argali sheep, ibex, grey wolves, red deer, elk, snow leopards, Altai snowcock, golden eagles and many more.
Otgontenger Strictly Protected Area
Located in Zavkhan province in western Mongolia, Otgontenger National Park preserves Otgontenger, the sacred mountain that Mongolians have worshiped since 1818. The Mount Otgontenger rises 4,021 meters or some 13,000 feet above sea level. It is the highest glacier peak of the Khangai Mountains, a mountain range extending 750 km across western Mongolia. The south face of Otgontenger forms the most extensive granite wall in Mongolia. The park covers 95,500 hectares or approx. 236,000 acres, and is rich in biodiversity. Many endangered species including snow leopard, argali sheep, bearded vulture, Siberian taimen and Corsac fox are found in the park. The mountains and forests thrive with hundreds of species of plants, featuring medicinal and some of the rarest plants in Mongolia.